I'm putting my spotlight on these fabulous designers who sew from Tie Dye Diva patterns! I picked a couple of year-round styles this time; next Designer Spotlight will celebrate warm-weather styles because though I'm wrapped up in my scarf and typing with my fingerless fleece gloves on, I know summer in Australia is just around the corner!



Warming up with this set by A Paisley Peony because it's so "what's hot" right now! I am seeing peacock hues everywhere and I love how the designer is utilizing the year-round versatility of the Miss Muffet Twirl skirt Pattern by doing it up in those to-die-for babycords! You can find the listing in her shop here.




Do I love Squid Kid Shop's Paris-inspired baby and girl dresses made from the Big Bow Dress pattern (sans bow)? Mais oui! How cute would these be as jumper dresses over with tights and shiny black boots? Check out Kristina's Facebook fan page at the link.



Sweet perfection shines in these pretty peasant tops made by Bewbear from the Tie Dye Diva Peasant Tops Pattern! Jenn sews them up for you in long or short sleeves and all sizes.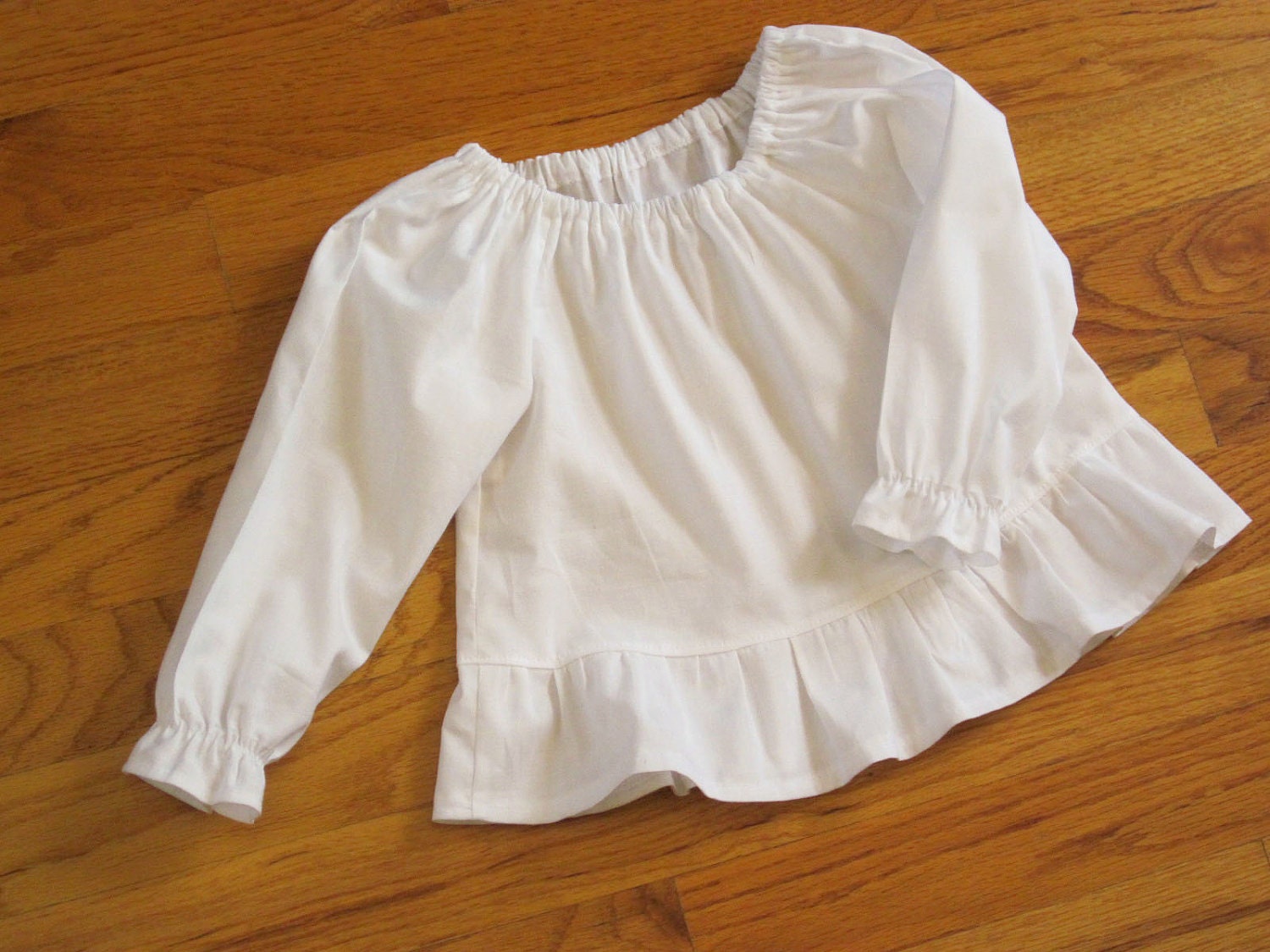 Katrina's keeping it cute, trendy and warm with fleece hats for everyone made with Fleece Hat in a Flash Pop on over to Popp N Chic to see her great selection of fleece hats for everyone, and tons of other nicely-made goodies in awesome fabrics.



Thanks from the bottom of my heart to everyone who sews with my patterns, I'm so grateful and love seeing what you've made. Come on over to the Tie Dye Diva Facebook Fan Page if you sell designs sewn from Tie Dye Diva Patterns (and give credit to my patterns in your listing/tag my page from your photo) and would like to be included in a future Designer Spotlight!

Labels: fall sewing patterns, fleece hat pattern, jumper dress patterns, peasant blouse pattern, twirl skirt patterns