How about an instant download PDF sewing pattern? Yeah, I thought you'd say that! Now you can instantly download almost all of the Tie Dye Diva PDF sewing patterns from my instant download pattern shop, http://www.tiedyedivapatterns.com. Choose your patterns, check out with Paypal, download, print and sew! Several patterns are even on sale in celebration of the speedy new site.



I still have a few patterns to load, but soon you will be able to instantly download 25 of my 30 PDF sewing patterns for baby, girls, boys, home and more there, including my newest: the Ruffled Baby Bubble Romper (joining big sister pattern Ruffled Bubble Romper for Girls) and The Man Apron!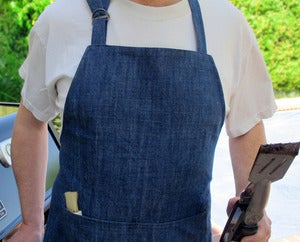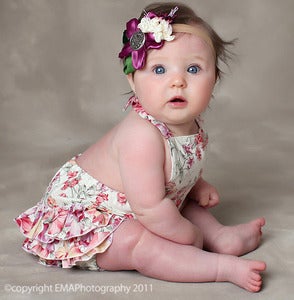 Now you can get your Tie Dye Diva patterns anytime, even when it's the middle of the night Tie Dye Diva time!